WRA War Relocation Centers
Established and run by the War Relocation Authority (WRA), ten "War Relocation Centers," across the United States imprisoned people of Japanese ancestry.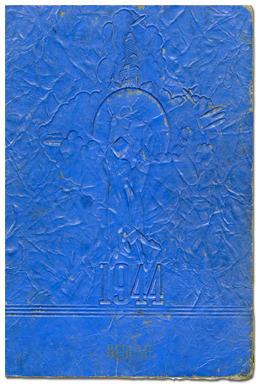 Rohwer Center High School
The Résumé : 1944
At first glance, the pages of the 1944 Résumé yearbook make Rohwer Center High School seem like any other high school on the Home Front, rich with student life, activities, victory gardens and dances. In reality, however, the experience of Rohwer Center students couldn't have been more different.
The school, located at the Rohwer War Relocation Center, was created to educate the children of Japanese American descent who were forced from their homes along the West Coast of the United States and required to live behind barbed wire for the duration of WWII, far from the homes they knew.
View Yearbook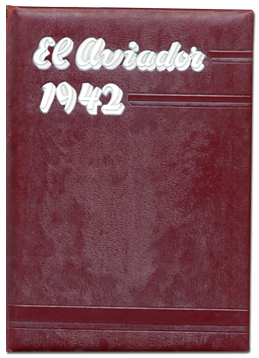 Excelsior Union High School
El Aviador : 1942
Located in Artesia, California, Excelsior Union High School was and is home to an ethnically diverse population, including a substantial Asian American minority. This diversity is reflected in the pages of El Aviador, Excelsior Union's 1942 yearbook.
View Yearbook
A Challenge to Democracy
Short film produced in 1944 by the War Relocation Authority (WRA)